Enjoy a truly exciting experience with us on our jet ski trip around Dubai. Drive on your own or with friends and enjoy what Dubai has to offer from the sea.
The stunning Jebel Jais mountainscapes are home to existence, adrenaline-pumping, awe-inspiring, and cloud-piercing thrills and experiences.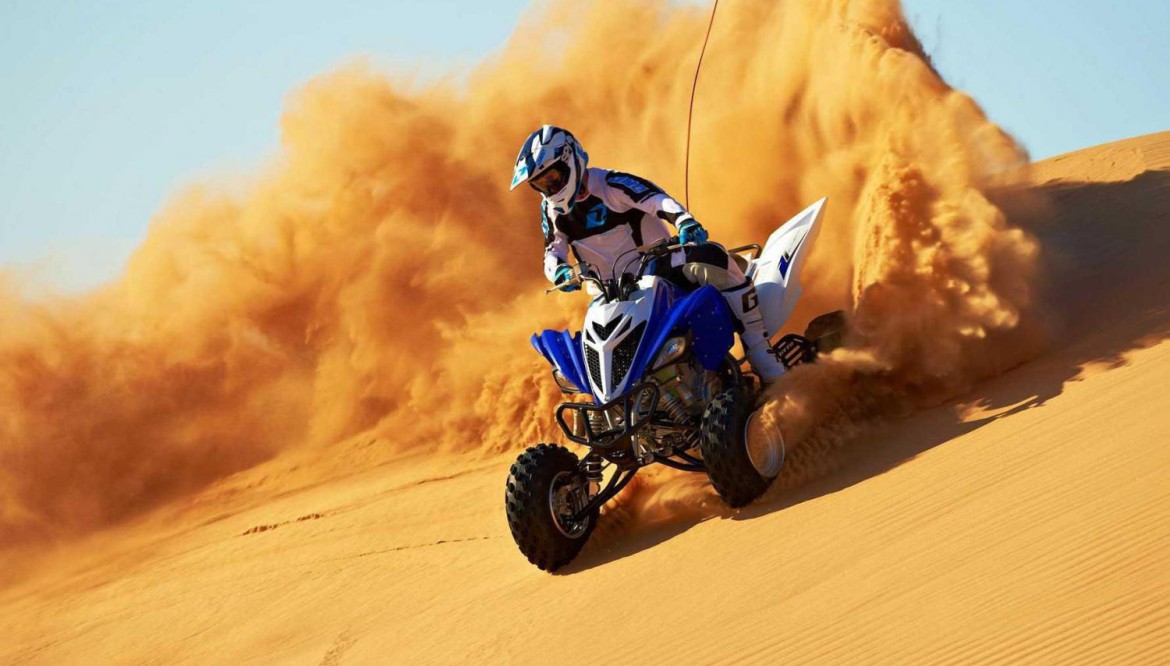 Explore the Dubai Desert at one of the most beautiful moments of the day: dawn. Within one day, you can do dune bashing, quad riding, and sandboarding.