A leading luxury yacht rental in Dubai. European crew, professional caption. Well-maintained yachts available to rent per hour and per day.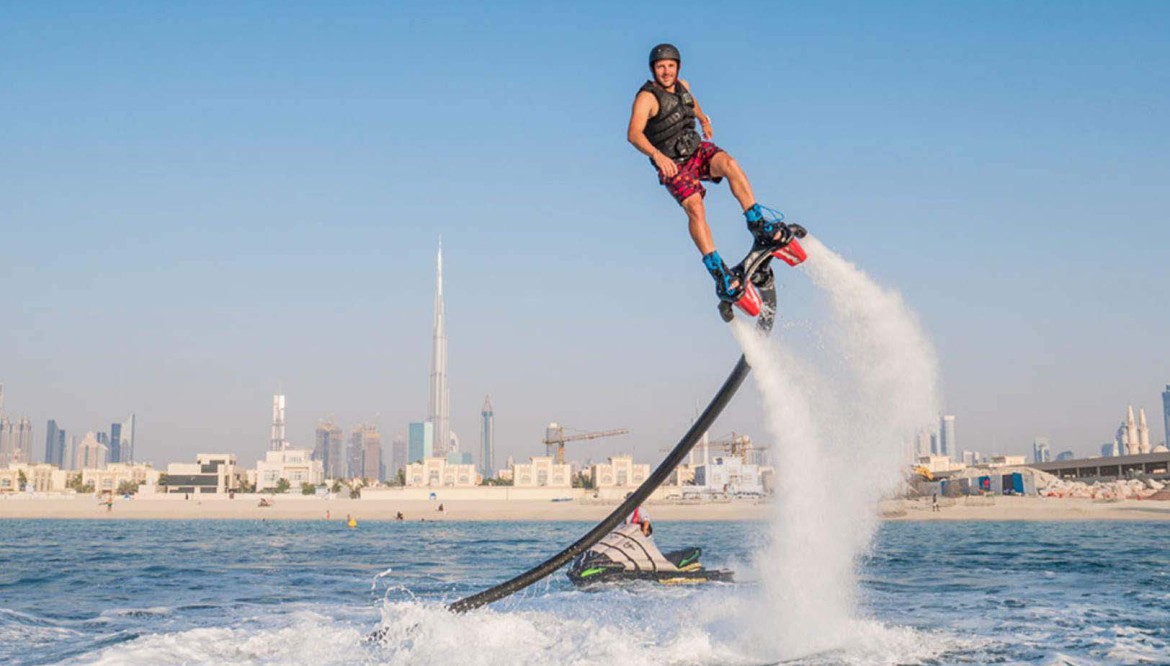 Come experience the ultimate thrill of flying over Dubai's sea on a Jetpack Adventure!
Enjoy a truly exciting experience with us on our jet ski trip around Dubai. Drive on your own or with friends and enjoy what Dubai has to offer from the sea.